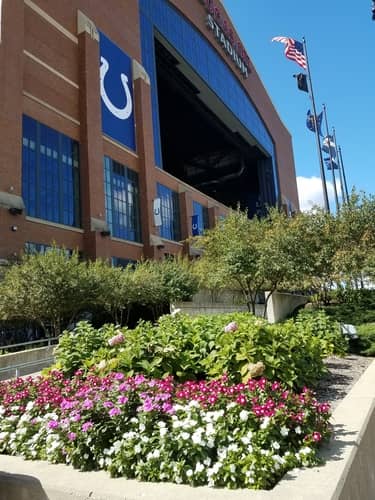 ICCLOS Response to COVID-19
July 22, 2020
Our COVID-19 plan is designed to keep you safe and healthy.
The Indiana Convention Center & Lucas Oil Stadium is now open for events that comply with our social distancing and safety standards and the guidance of the state and local health departments.
We are hard at work to ensure the cleanliness of our facilities and health of our employees and visitors. Here are some of the changes you can expect:
Health department approval and input required for large events
Temperature and health screenings
Face coverings in common areas and event spaces
Built-in six-foot physical distancing measures for floor plans, seating areas, and crowd management
Limited and designated entry and exit doors
One-way travel markers in hallways and corridors
Additional hand-sanitizing stations
24/7 air circulation and hospital-grade air filters
Plexiglass shields at all service areas
Modified food service policies, including cashless and touchless point of sale, in subsequent stages (when allowed)
Enhanced training on COVID-19 related practices and protocols for all staff
Please call (317) 262-3400 for more information and to book your event. Our entire staff is looking forward to welcoming guests to the Indiana Convention Center & Lucas Oil Stadium once again.
Read the complete ICCLOS Workplace COVID-19 Mitigation Plan and the Social Distancing Floor Plan Packet.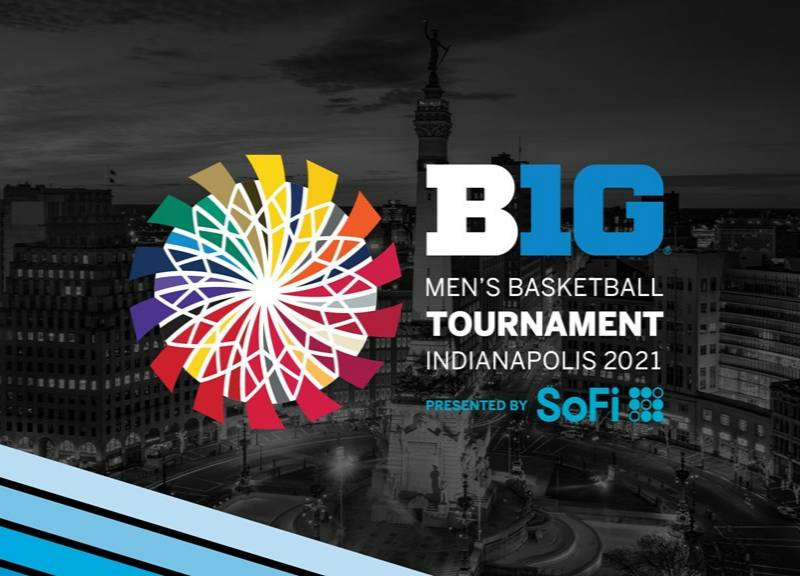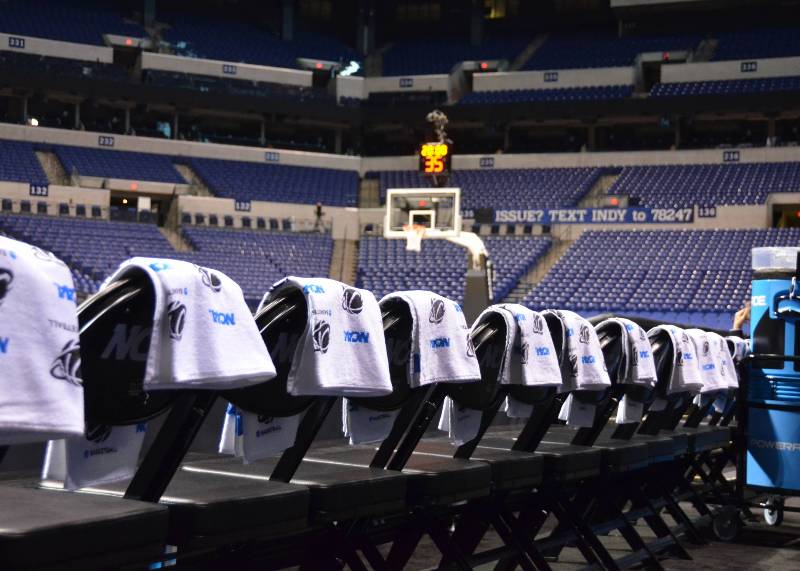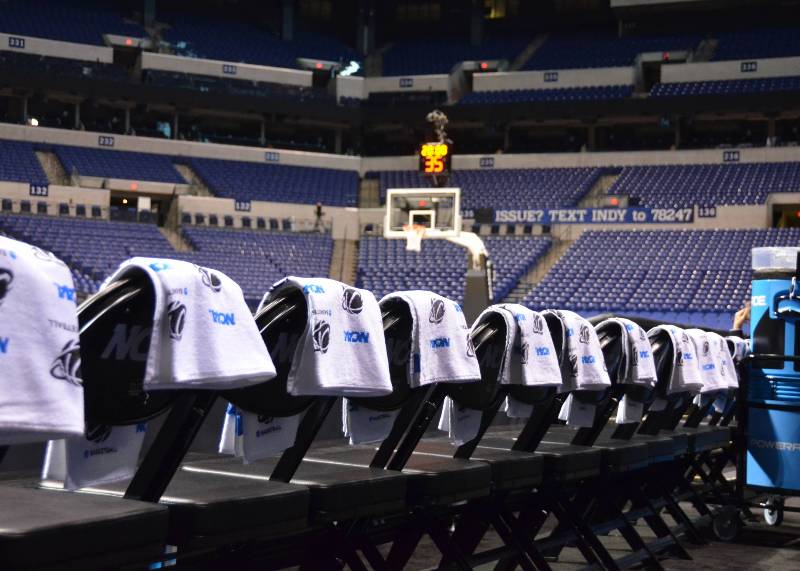 Stay Connected. Get Social.