Attending an Event at Lucas Oil Stadium
Lucas Oil Stadium takes pride in providing exceptional service & Hoosier Hospitality to each & every one of our guests. Here you will find information about Lucas Oil Stadium, how to get around, where to find your favorite treat and much more. Our goal is to help you navigate the stadium with ease thereby making your visit that much more enjoyable.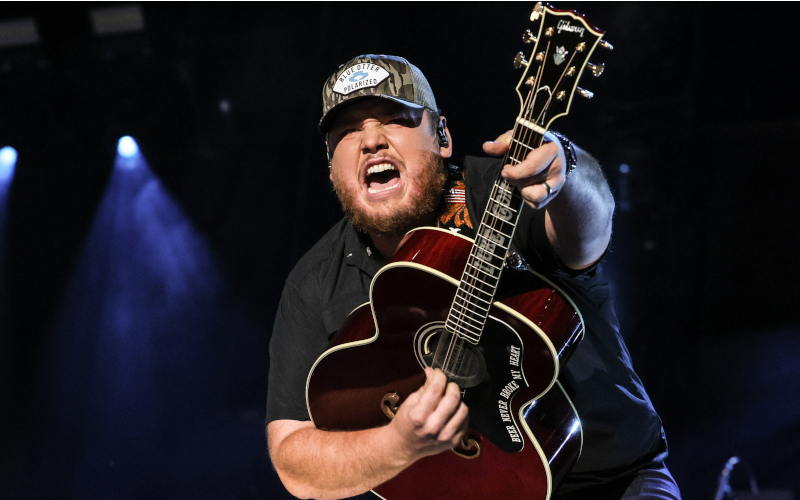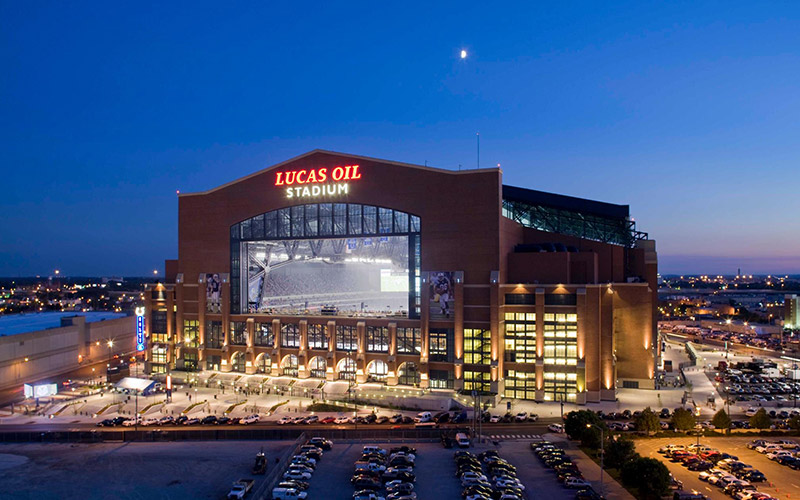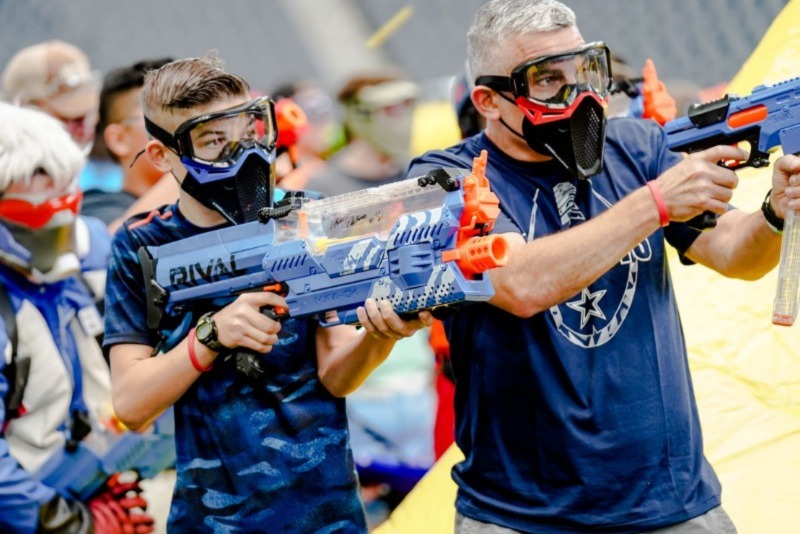 Stay Connected. Get Social.