As Lucas Oil Stadium's exclusive in-house caterer, Centerplate is renowned for its impeccable, world-class service, truly delectable cuisine and a superb selection of locally-inspired menus that can be customized for any event or special occasion. Each season, the new offerings feature a mix of Indianapolis favorites and new creative items that contribute to a top-notch culinary experience for the home crowd and visitors alike.
Whether it's a casual brunch for 100, an elegant sit-down dinner for 500 or a banquet for 1,200 featuring a vibrant array of cuisine, Centerplate's team uses only the finest and freshest ingredients to create a truly extraordinary dining experience for you and your guests.
Lucas Oil Stadium regularly ranks among the top venues for events in the nation, earning the #1 spot in Stadium Journey's most recent list of "Best NFL Stadium Experience," with the food and beverage a key facet of the guest journey.
For example, for Super Bowl XLVI at Lucas Oil Stadium, Centerplate served local flavors to over 300,000 people, with the menus featuring a collection of traditional Heartland dishes reimagined by Centerplate's award-winning chefs. During Super Bowl Week, Centerplate provided hospitality services for more than 200,000 fans at the NFL Experience, fed and fueled parties at the Bud Light Hotel, and catered meals across downtown Indianapolis. In all, Centerplate served an estimated 300,000 fans, spread out amongst 10 different venues.
Also serving the Indiana Convention Center and many other local venues, Centerplate maintains close ties to local suppliers and partners, ensuring a food and beverage experience authentic to the Hoosier State.
Contact Us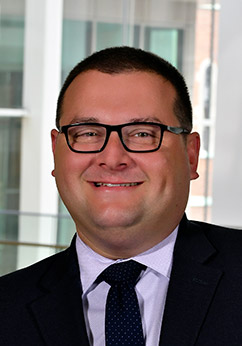 Josh Vaught
Director of Catering
Centerplate
500 South Capitol Avenue
Indianapolis, IN 46225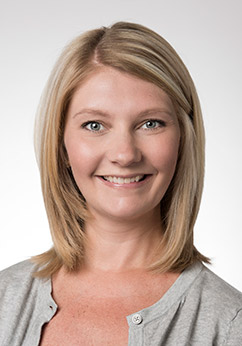 Melissa Gunn
Sales/Suite Manager
Centerplate
500 South Capitol Avenue
Indianapolis, IN 46225
Mailing Address
Centerplate
500 South Capitol Avenue
Indianapolis, IN 46225
Office: 317.262.3500
Fax: 317.262-2192
www.centerplate.com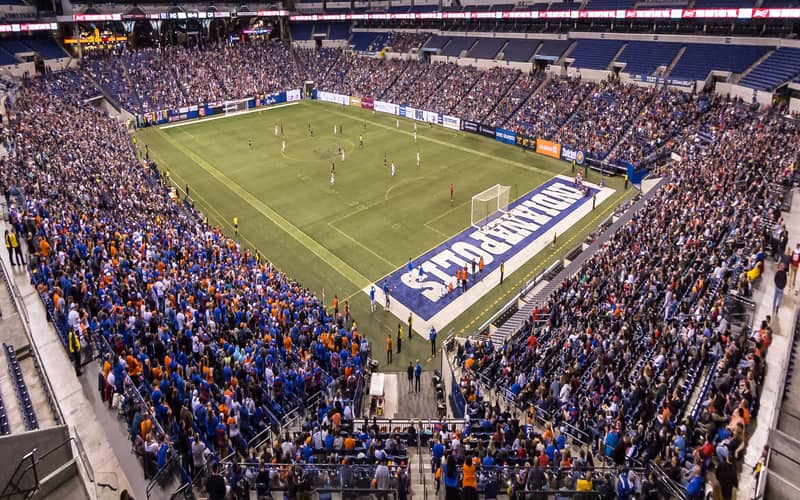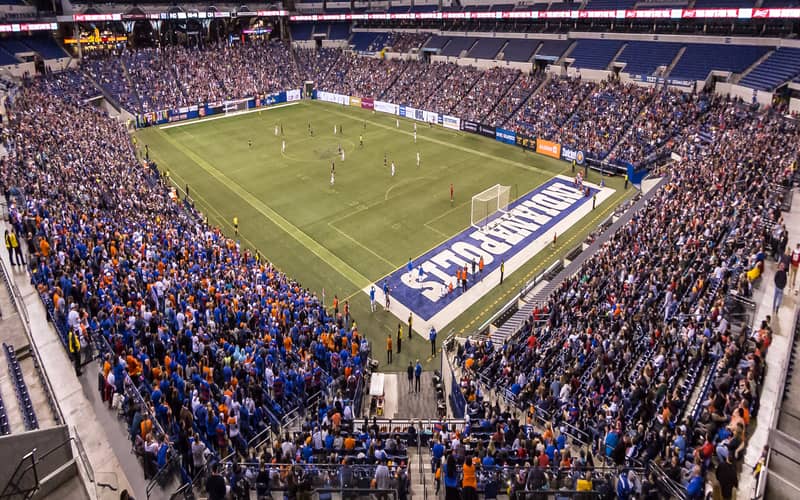 Stay connected. Get social.