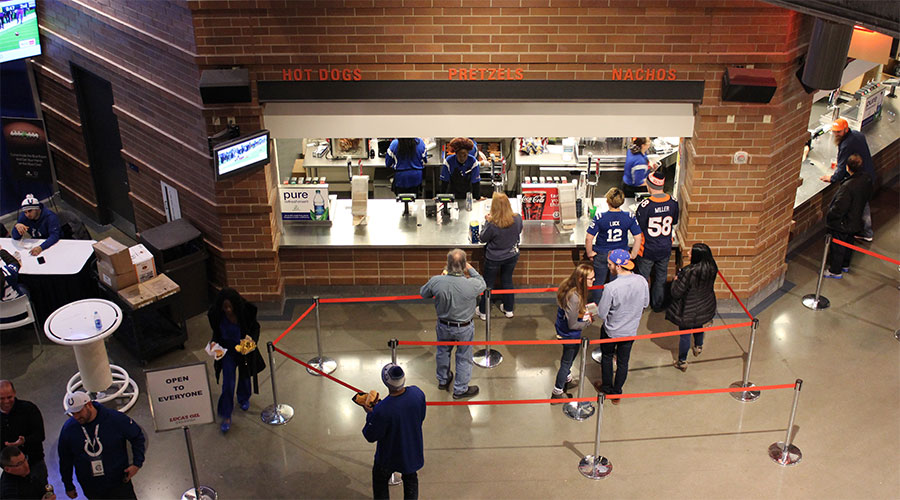 Sodexo Live! offers a wide variety of food and beverage choices for guests. There are over 160 permanent and portable concession stands located throughout the stadium. All concession stands in Lucas Oil Stadium are accessible and accept major credit cards. Large print menus are available upon request. Please refer to the Concourse Level maps for locations.
Sodexo Live! is the sole licensed food and beverage operator at Lucas Oil Stadium. Nonprofit groups are encouraged to contact Sodexo Live! at (317) 262-3500 if they are interested in raising funds for their organization by working in a concession stand during Lucas Oil Stadium events.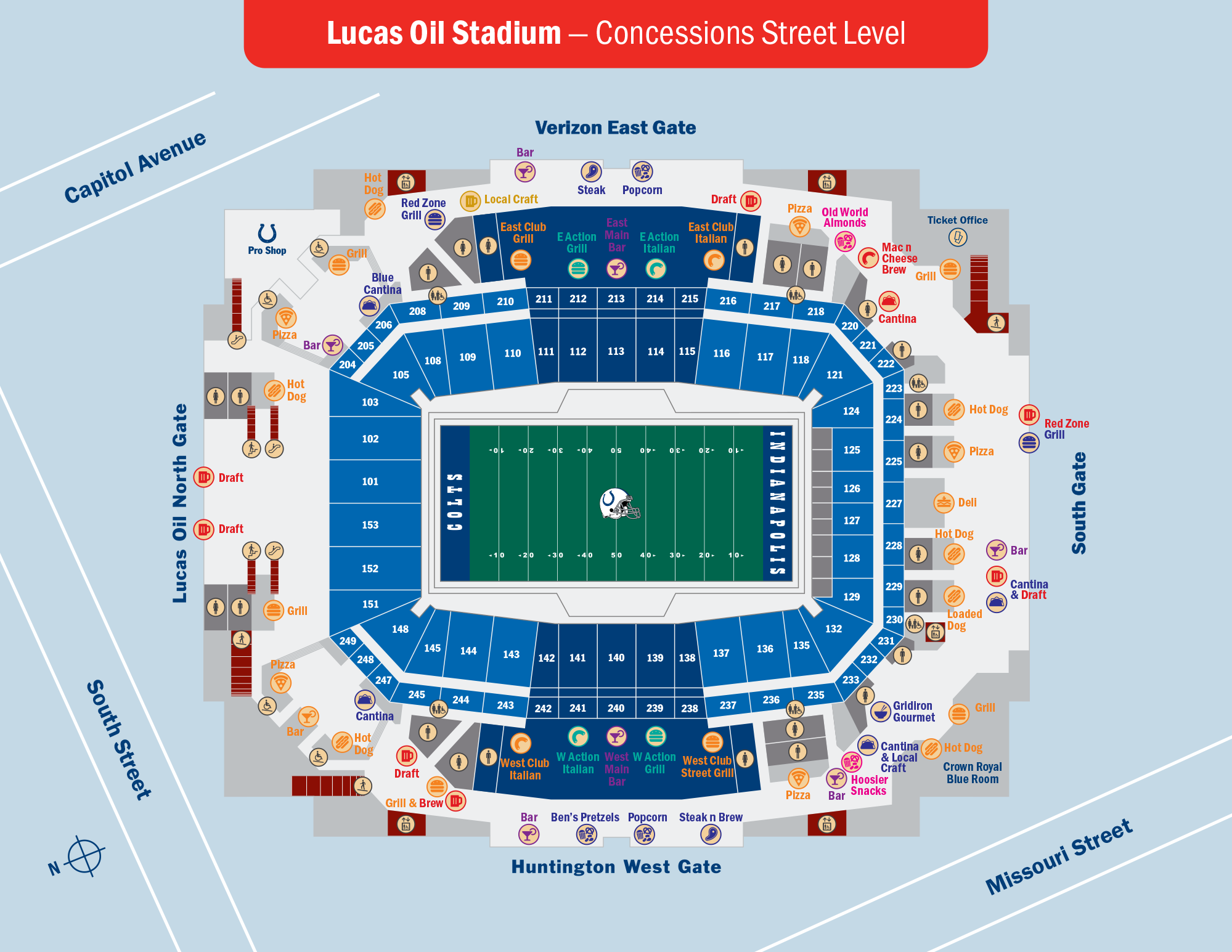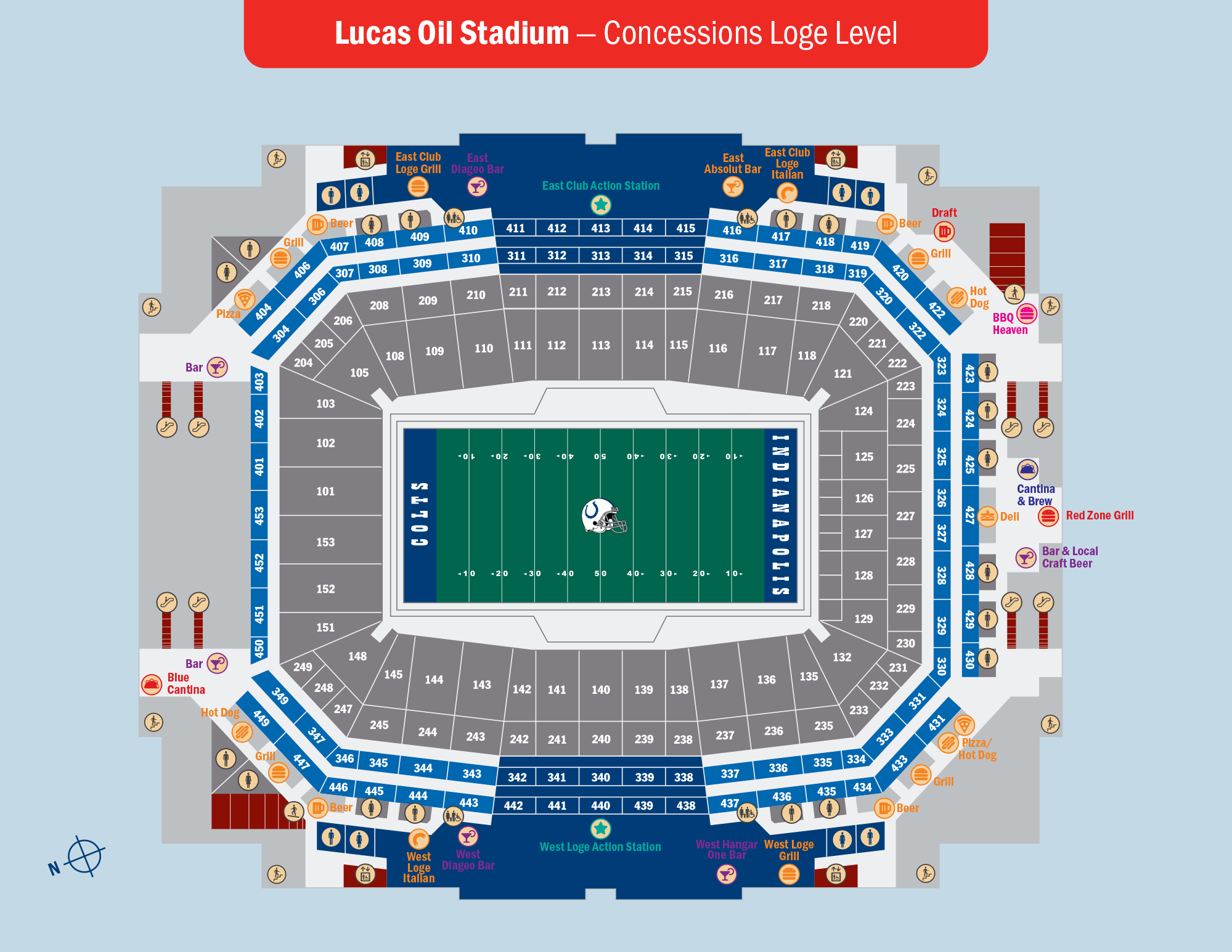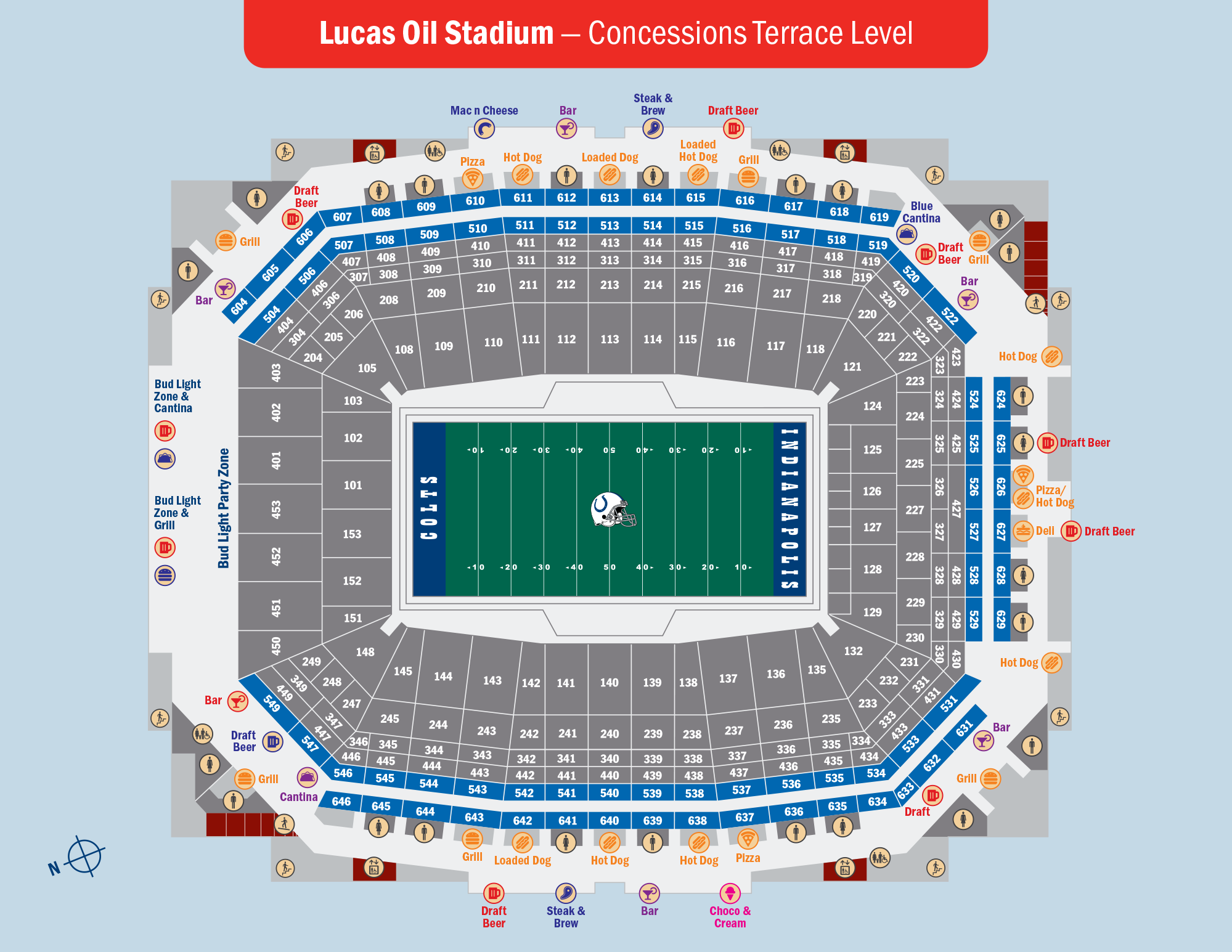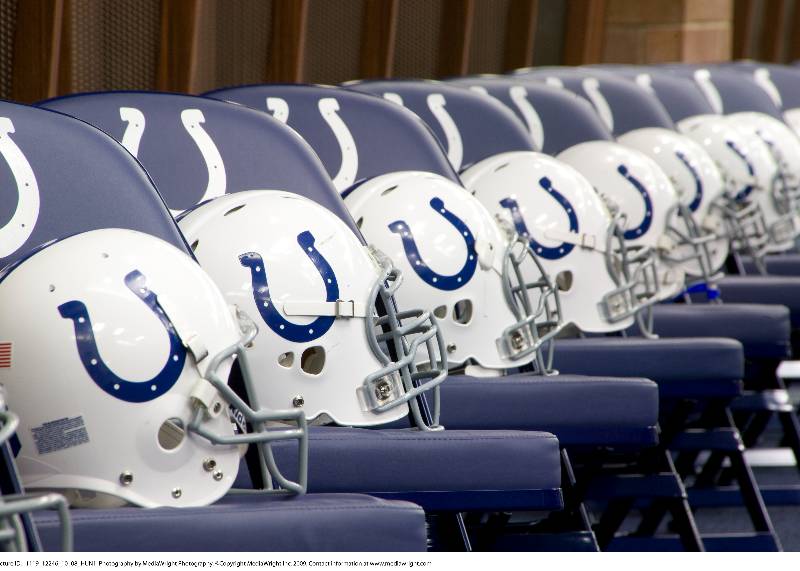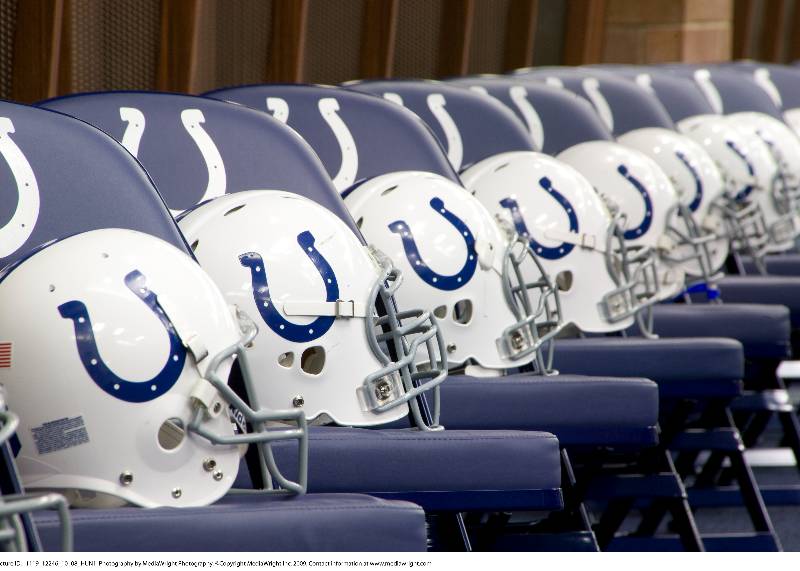 January 2, 2022 @ 1:00 pm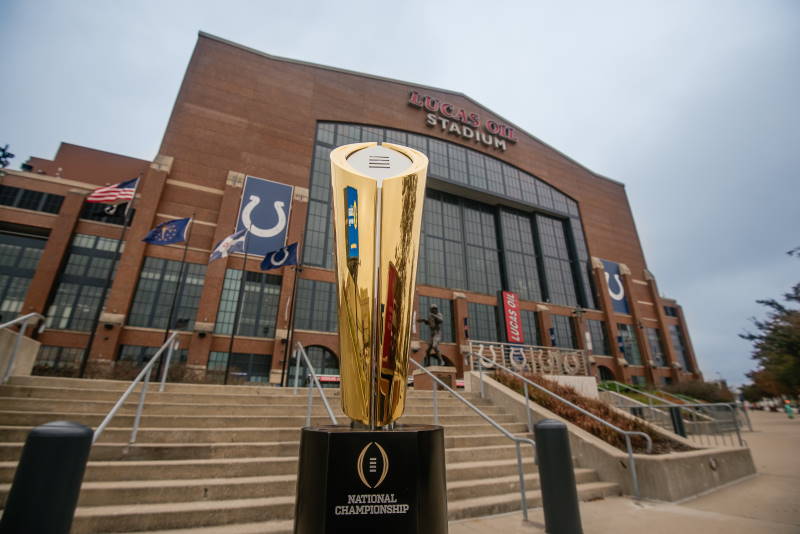 January 10, 2022 @ 8:00 pm
Stay Connected. Get Social.